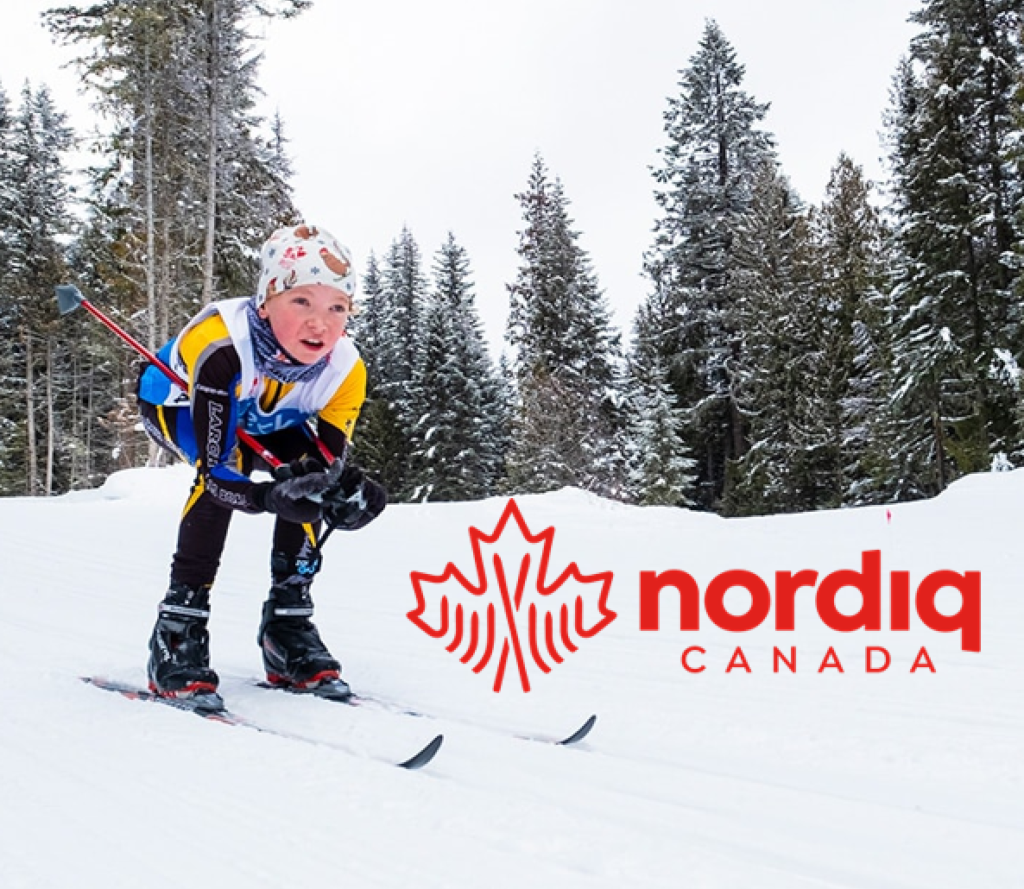 This year we are going to be offering Nordiq Canada's Jackrabbit program at the Valley Outdoor Centre for the first time, run by our newly certified Nordiq Canada coaches – Brian McCain and Laura Brennan.
As this is our first year, we will be offering two classes for different age groups. Jackrabbit 1 will be open for children born in 2015 to 2017, while Jackrabbit 2 will be for children born in 2012 to 2014.
The cost for the program is just $20 per child for 6 weeks of instruction, and includes a Nordiq Canada tuque. Participants must also have a Season Pass for the Valley Outdoor Centre for insurance purposes. This fee includes all equipment rentals (skis, boots and poles).
Lessons will be every Sunday morning at 11am for an hour, and begin on January 16th, and continue until February 20th.
Class sizes will be limited to 8 students so register early!
Volunteers Needed
If you're interested in volunteering to assist with lessons, please e-mail us. We need on-snow helpers, as well as people to prepare the hot chocolate after our sessions to warm everyone up! Our Nordiq Canada certified coaches will be running the sessions, but we can always use a few assistants